At Exakta, we proudly develop our own process and metering pump designs for both diaphragm and plunger pump types in full compliance with all local standards and regulations, covering every aspect from product designs to our manufacturing facilities.

---
As a division of the Seko Group, Exakta operates in accordance with ISO 9001 standards. This certification of quality processes ensures that we have sales process systems in place to guarantee outstanding customer support, whilst our R&D processes deliver state-of-the-art products for specific applications.
---
Understanding that even a brief period of downtime is both inconvenient and expensive, we have centralized supply chain controls to ensure the optimum delivery time for spares. Through our own internal product testing, we apply strict quality controls both on received components and outgoing equipment.

ISO 14001 certification acknowledges Exakta's commitment to achieving outstanding environmental performance while ensuring flexibility and responsiveness to customer demand and market changes.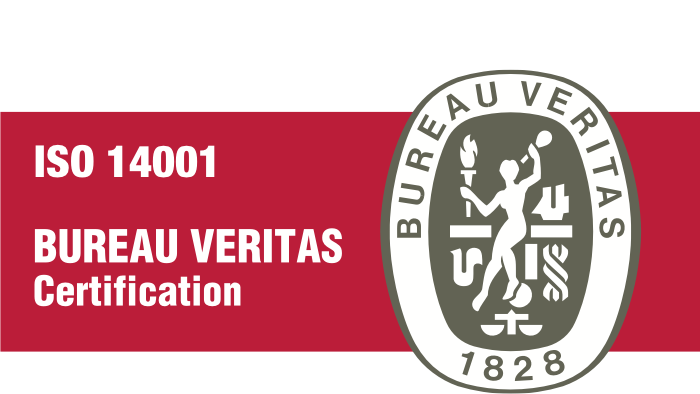 ---
Exakta's dedication to protecting the wellbeing of our employees has been recognized with ISO 45001 certification for occupational health and safety management, confirming an ongoing commitment to reducing workplace risks and creating healthy, safe working conditions for every member of the Exakta team.

You might be interested in

---
Need our Help?
Contact Us
Your request has been sent!
A member of our team will be contact shortly